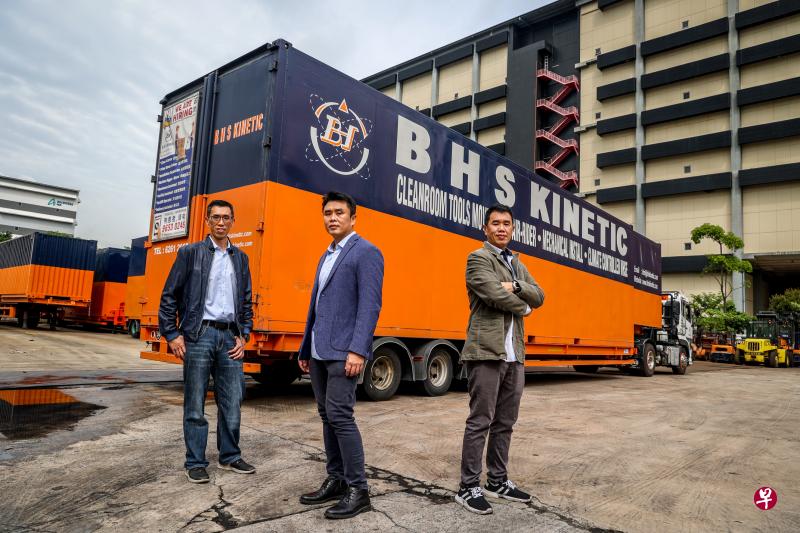 Digitalisation to resolve manpower shortages
---
Manpower shortage and high labour costs are common issues faced by SMEs operating in Singapore. These issues are further exacerbated by the Covid-19 pandemic. Addressing this issue, B H S Kinetic proactively reviewed its processes and employed digital initiatives to improve employee productivity and efficiency.
Source: Lian He Zao Bao
Note: Translated to English. Original article in Mandarin Chinese.